HEALTH AND ARTIFICIAL INTELLIGENCE -
THE PROMISING POWER COUPLE ?
How to perfectly design a personalized and balanced Consumer-Approach
This is the topic of the 24. International Health Forum at 8th November 2019.
The key aspects:
Which priority does the topic Artificial Intelligence have in your future business?
Which potential do learning machines, individualized sensors and interactive bots offer for your personal customer approach?
How do you find the right balance between AI-driven digital communication and the personal contact with your partners?
How should you strategically prepare for the scenario "Health and Artificial Intelligence"?
Interviews 9. November 2018
Robert Lewis

Suzanne Grieger-Langer

Lucia Qian

Christian Stammel

Mark Earls

Andreas Arntzen
Program 9. November 2018
10:00 - 10:15
Welcome
Andreas Arntzen
CEO Wort & Bild Verlag
Introduction
Lilian-Susan Wilke
Head of Event Management, Wort & Bild Verlag
10:15 - 11:00
The Future Pharmacy far beyond Pills- Disruptive Scenario and Promising Business Model
How OTC Companies may win by Parterships with Different Players
Robert Lewis
Director 54 Degrees North, Hull/United Kingdom
11:00 - 12:00
Profiling Change Power
Face the Challenge: 007 instead of 0815
Suzanne Grieger-Langer
Profilerin, Grieger-Langer-Gruppe, Frankfurt/Deutschland
12:15 – 13:00
Health - Partnerships - New Players
Inspiring Alliances in China as a Role Model for the Healthcare Business Model
Lucia Qian
Investment Director Hui Qiao Investment, Alli Bridge Group, Shanghai/China
14:30 - 15:00
Intelligent Health Devices-nice to have or Business Case of the Future?
Why an OTC Pharmaceutical Company should enter into Partnerships with different players far beyond pharma
Christian Stammel
CEO Wearable Technologies, Herrsching/Deutschland
15:00 – 15:45
Copy and cooperate: How to explore a Different Road to Market with Creative Partners
How to remember the Value Exchange in Cooperation
Mark Earls
the herdmeister, London
15:45 – 16:00
Conclusio und Farewell
Lilian-Susan Wilke
Head of Event Management, Wort & Bild Verlag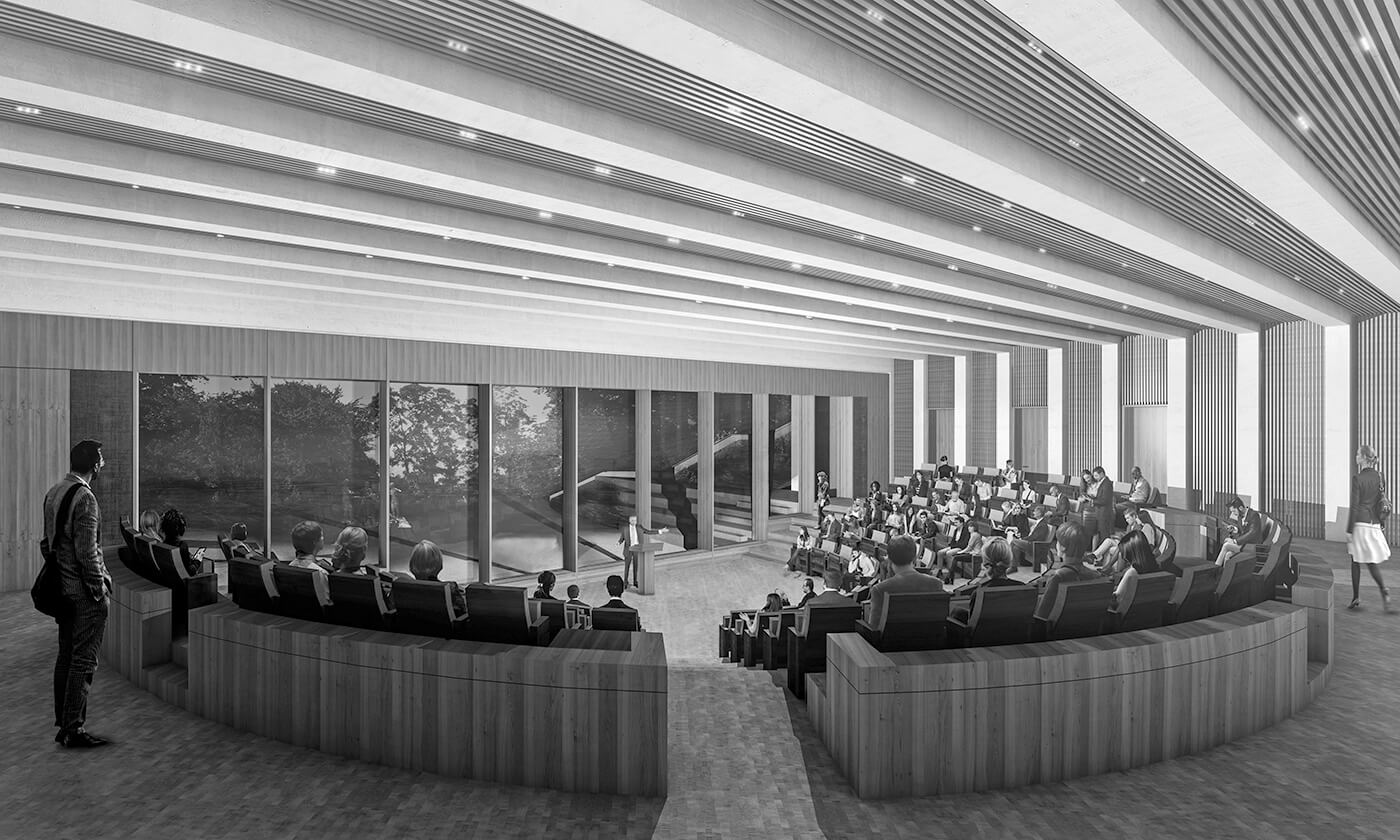 To create a positive tension - that had been the original idea of publisher Rolf Becker. Now this vision has turned to reality: "Irenensaal - that is the name of a new, very special location at the Wort & Bild Verlag, a generous event hall with selected facilities, an excellent acoustics and a unique view of the sculpture park and the Isar Valley.
In this event hall outstanding personalities will widen the view of guests from business, science and policy and Munich citizens in a unique way - in terms of future strategies in the healthcare market, inspiring concerts and worthful personal insights.
Location
Wort & Bild Verlag
Wolfratshauser Str. 11
D-82065 Baierbrunn
near Munich