Impressions from 22. International Health Forum
Das 22. International Health Forum

Prof. Dr. Michael Jacobides

Martin Glaab

Peter Ohnemus

Trevor Gore

Alex Hurd

Andreas Arntzen
Key Aspects
Pharma + x: Wie können Partnerschaften mit branchenfremden Power-Playern ein erfolgreiches Healthcare-Business der Zukunft bereichern?
Pharma + x: Wie können Partnerschaften mit branchenfremden Power-Playern ein erfolgreiches Healthcare-Business der Zukunft bereichern?
Welche Strategien verfolgen offensive Marktteilnehmer aus anderen Geschäftsfeldern bei ihrem Vordringen im Gesundheitsmarkt?
Welche internationalen Success-Stories dienen als Play Role für Allianzen im OTC- Pharma-und-Healthcare-Business in Deutschland?
Impressions
Ganz herzlichen Dank für diese sehr gelungene Veranstaltung! Ich bin mit zahlreichen Denkanstößen abgereist und würde mich freuen, wieder einmal dabei sein zu dürfen.

Dr. Thomas Höppner
Geschäftsführer G.Pohl-Boskamp GmbH & Co.KG

Die Veranstaltung war perfekt organisiert. Die Vorträge waren für mich inspirierend. Aus jedem Vortrag nehme ich etwas mit.

Jürgen Baden
Leiter Gesundheitswesen Bauerfeind AG

Gratulation zum schon 20. erfolgreichen IHF. Gleichzeitig gratuliere ich Ihnen und Ihrem Team zu dieser großartigen Anzahl von hochklassigen Veranstaltungen! Es war für mich wieder ein sehr wertvoller Tag bei Ihnen im Haus, an dem ich viel mitnehmen konnte.

Dr. Oliver Sensch
Geschäftsführer Harras-Pharma Curarina Arzneimittel GmbH

Eine stilvolle und inhaltlich hochrelevante, spannende und wertvolle Veranstaltung. Der Content ist hochgradig relevant für die OTC-Industrie, Kompliment für den Mix und Aufbau. Ich möchte mich ganz herzlich bedanken.

Carsten Dietrich
Corporate Director Marketing RX-to-OTC-Switches, Boehringer Ingelheim Pharma GmbH & Co.KG

Danke für Ihre Einladung und für die "visionäre" Programmgestaltung! Die Qualität Ihrer Speaker war Klasse!

Metin Ergül
Geschäftsführer Werbe- und Vertriebsgesellschaft Deutscher Apotheker

Vielen Dank, dass ich an Ihrem International Health Forum teilnehmen durfte. Vorträge, Referenten und Veranstaltungsrahmen waren absolut hochkarätig und ich habe sowohl für mich persönlich als auch für meine Funktion bei Bayer sehr viele Anregungen mitnehmen können!

Kai Siedentopf
Trade Marketing Manager Bayer Vital GmbH, Consumer Care

Herzlichen Dank für Ihre Einladung. Sie haben es erneut geschafft, ein hochaktuelles Thema für unsere Branche praxisrelevant zu vermitteln und Gedankenimpulse zu erzeugen!

Donate Schreiner
geschäftsführende Gesellschafterin Circle Comm GmbH Agentur für Gesundheitskommunikation

Insgesamt Klasse gemacht. Es ist sicherlich sehr schwer, immer wieder neue Themen zu finden. Für mich persönlich ist das die derzeit beste Veranstaltung dieser Art! Nochmals herzlichen Dank für die Einladung zu der wie immer gelungenen Veranstaltung. Sie führen da wirklich gut durch die Agenda - erneut Hut ab.

Dr. Jürgen Kreimeyer
Geschäftsführer Marketing und Vertrieb MEDICE Arzneimittel Pütter GmbH & Co. KG

Die Veranstaltung war eine tolle Erfahrung, ein echtes Highlight. Sie wird mein Leben beeinflussen. Ich habe viele Dinge über Frauen als Kundinnen gelernt.

Rolf Zimmermann
Leiter Key Account Management Trade Channel/Großhandel Novartis Pharma

2 Top-Referenten, das Beste vom Besten. Ihre Vortragsreihe ist "Champions League Niveau". Wer nicht anwesend ist, verpasst etwas. Herzlichen Glückwunsch und Danke für die Einladung. Ich komme wieder!

Jörg Wieczorek
Geschäftsführer Hermes GmbH

Diese Veranstaltungsserie ist die beste im Markt. Wer hier nicht dabei ist, ist nicht up to date! So macht man das!

Florian Bernsdorf
Geschäftsführer Serviceplan Health & Life GmbH & Co. KG

Ein solcher Tag mit einer Reihe hochkarätiger Vorträge gibt frische Impulse und sensibilisiert für die Herausforderung von morgen.

Matthias Haack
geschäftsführender Gesellschafter WEFRA Werbeagentur GWA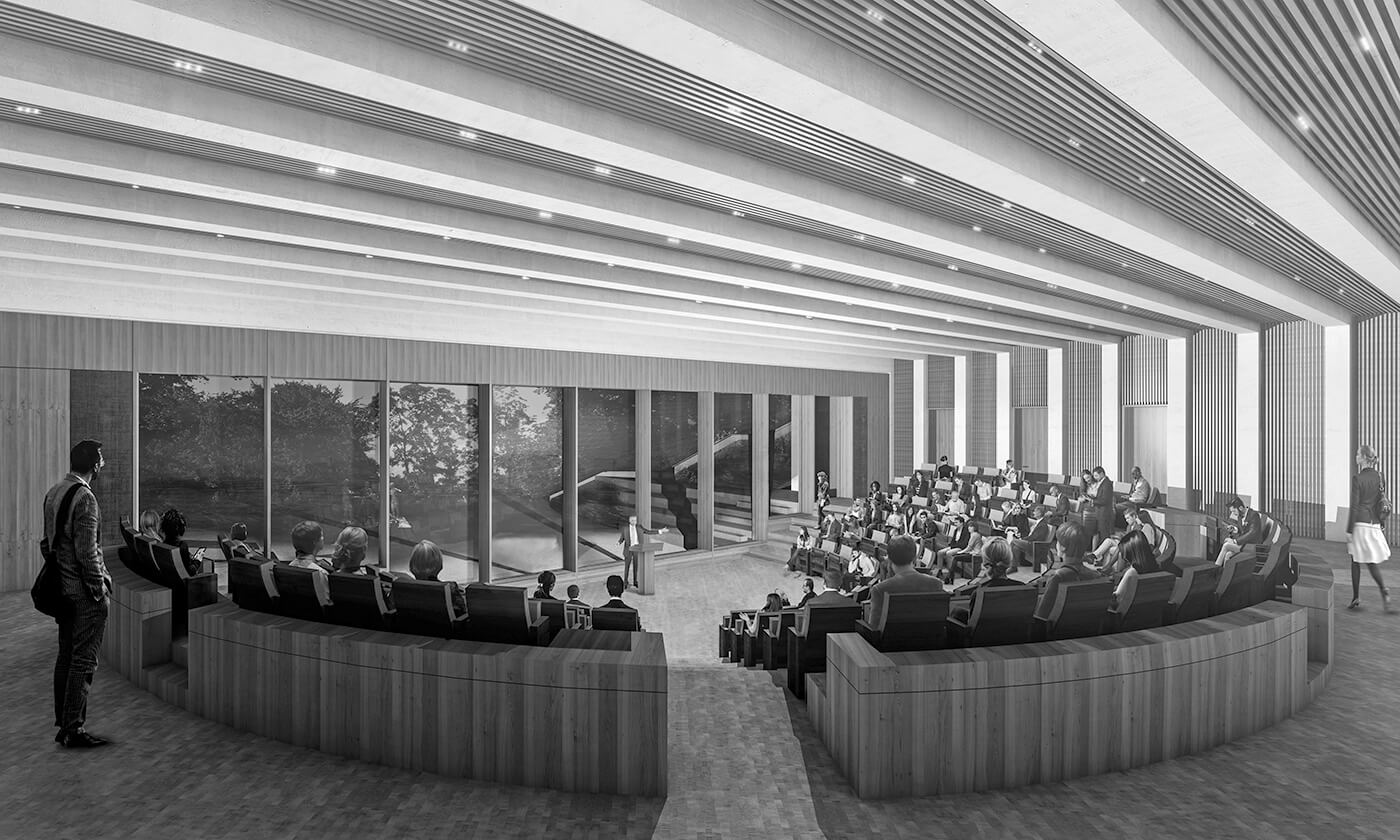 To create a positive tension - that had been the original idea of publisher Rolf Becker. Now this vision has turned to reality: "Irenensaal - that is the name of a new, very special location at the Wort & Bild Verlag, a generous event hall with selected facilities, an excellent acoustics and a unique view of the sculpture park and the Isar Valley.
In this event hall outstanding personalities will widen the view of guests from business, science and policy and Munich citizens in a unique way - in terms of future strategies in the healthcare market, inspiring concerts and worthful personal insights.
Location
Wolfratshauser Str. 11
D-82065 Baierbrunn
near Munich